Acerca de mí
Jordi Tanyà cursa estudios de piano, solfeo y armonía en la prestigiosa academia barcelonesa Ars Nova, junto a R. Millàs y Mª Canals.
Compositor de música original desde hace mas de dos decadas, ha participado en programas de TV en directo como ejecutante y compuesto para montajes escénicos y representaciones teatrales de todo tipo.
Autor de numerosas obras instrumentales, ha compaginado durante años la docencia y dirección coral con su gran pasión por la música de cine.
About me
Jordi Tanyà studied piano, solfeggio and harmony at the prestigious Barcelona Academy Ars Nova, together with R. Millàs and Mª Canals.
Composer of original music for more than two decades, has participated in TV programs as performer and composer for stage montages and theatrical performances.
Author of numerous instrumental works, he has for years combined teaching and choral conducting with his great passion for film music.
Albums
Some music albums
Servicios
Servicios de composición musical para todo tipo de medios audiovisuales.
– Composición y producción musical de canciones para cantantes y artistas
– Bandas Sonoras para largos o cortometrajes
– Documentales
– Publicidad
– Videos corporativos y/o presentaciones de Youtube
– Video juegos
– Logos musicales
– Efectos de Sonido
Composición de musica original a partir de un guión o montaje audiovisual terminado.
Instrumentación y arreglos.
Grabación, mezcla y masterización.
Services
Music composition services for all types of audiovisual media.
– Composition and musical production of songs for singers and artists
– Soundtracks for short or short films
– Documentary
– Advertising
– Corporate videos and / or YouTube presentations
– Video game
– Music logos
– Sound effects
Composition of original music from a finished audiovisual script or montage.
Instrumentation and arrangements.
Recording, mixing and mastering.
Videos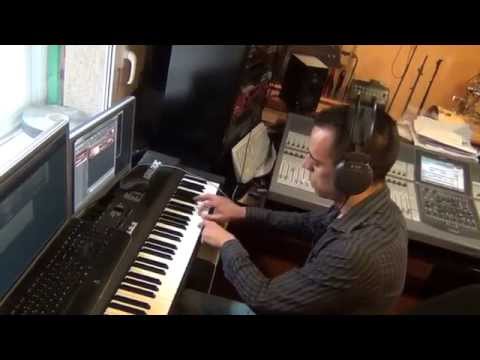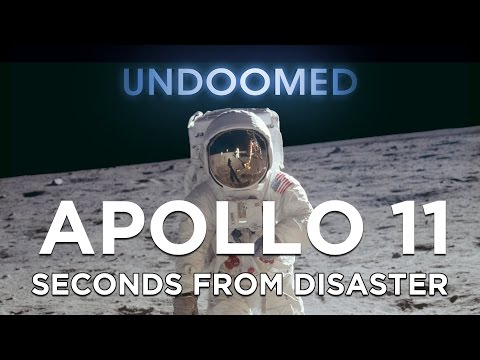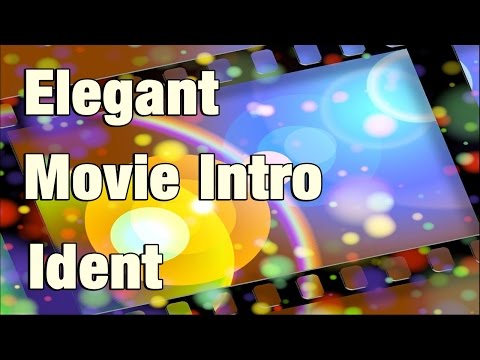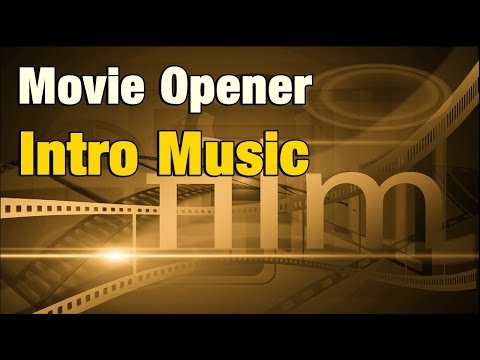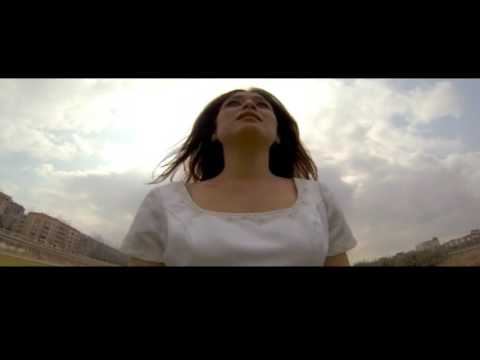 »  Serendipia » de Laura Perona.
»  Serendipia » de Laura Perona.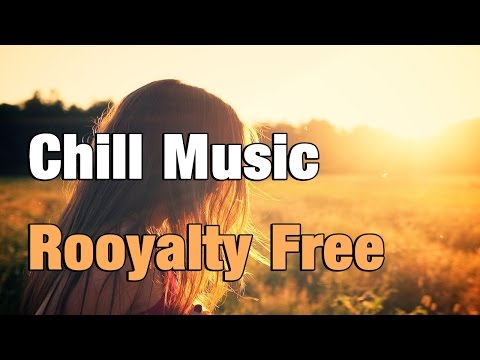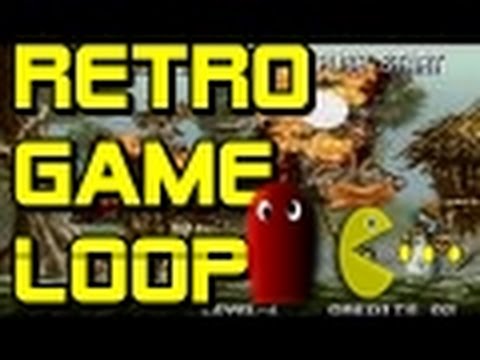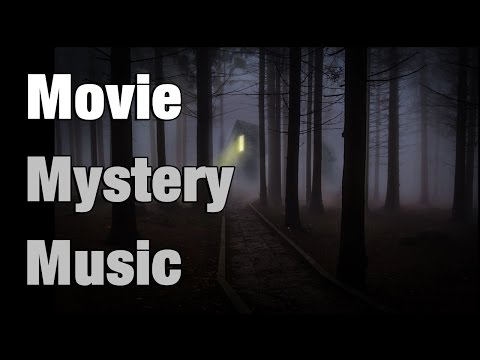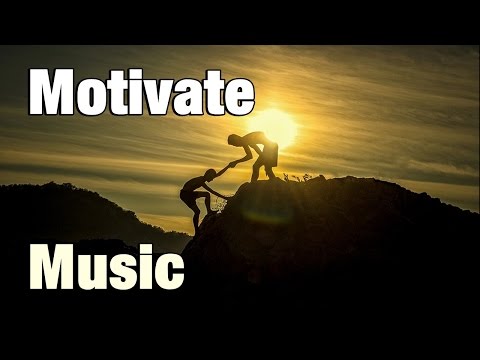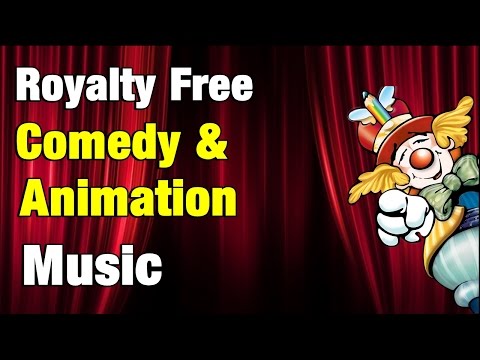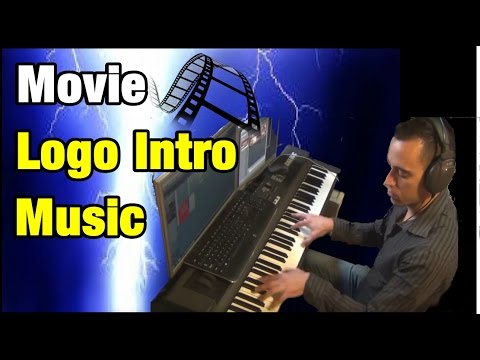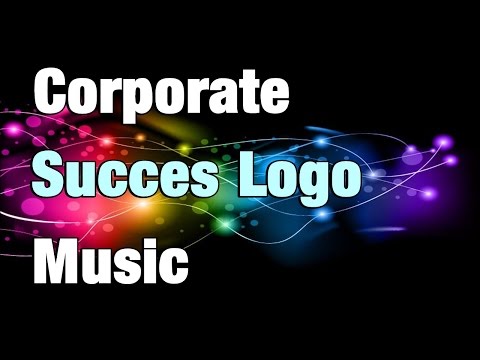 Royalty Free Music
Con la idea de dar espacio a sus trabajos, a principios del año 2015 Jordi Tanyà crea su sello personal bajo el nombre de Realitybeats.
En el se aloja un extenso portfolio para todo tipo de contenidos audivisuales y géneros: Comedia, drama, suspense, aventuras o ciencia ficción.

 
With the idea of giving space to his works, at the beginning of 2015 Jordi Tanya creates his personal seal under the name of Realitybeats.
In it is housed an extensive portfolio for all types of audiovisual contents and genres: Comedy, drama, suspense, adventures or science fiction.